Have A Wedding That Meets Your Highest Expectations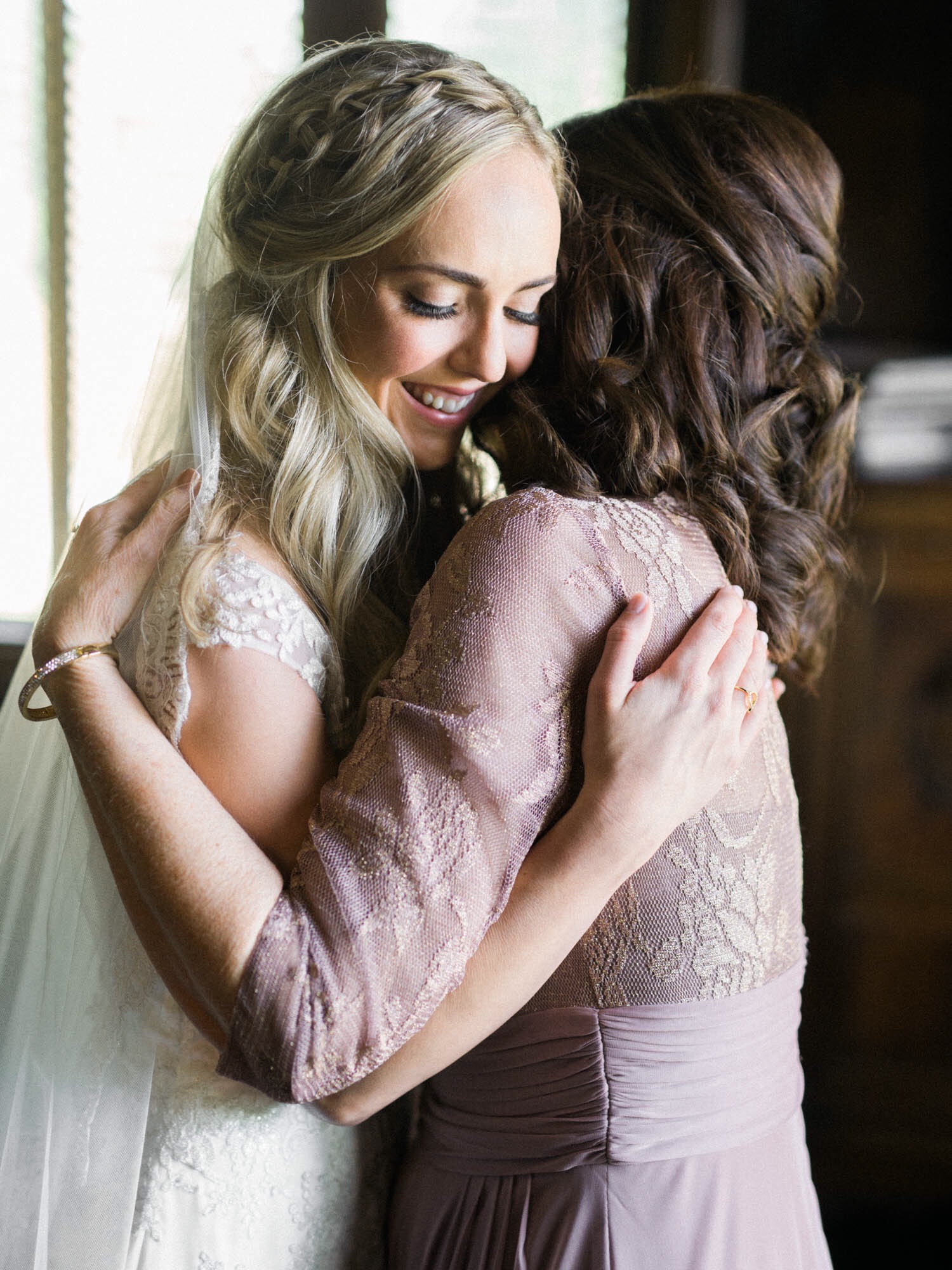 Have A Wedding That Meets Your Highest Expectations
Photo by Josh McCullock
By Chasen Shaw
Chasen is a certified Wedding Entertainment Director® and the owner of PartyBox. He and his wife Leslee Layton are the founders of Let's Revel.
Search Engines and the Curse of Mediocrity?
If we are like most people, we ask Google for anything we're not sure about. We don't know until we "Google it". But using search engines to make your wedding plans can put you on the fast train to Copycat Weddingville. Instead of slightly adjusting other people's weddings or even using them for inspiration, try the suggestions in this article to deliver:
More quality time to soak up your wedding day rather than rushing around stressed.
Guests who pay better attention, smile more, dance harder, and stay longer.

VIP, family and guests who feel more appreciated.

A wedding experience that lives up to your highest expectations.
OK, Google. Why do we have weddings…
When we understand something, we appreciate it, and we value it. To get what you want on your wedding day, it's first important to understand what you're actually putting you and your fiancé through. For example, unless you're completely footing the bill, this is likely your parent's party being held in your honor. That means that they're the hosts; you're the guests of honor. Thinking like this may change the way you view your wedding plans.
Think about this:
Other people love you so much that they will sacrifice their time and money to celebrate you. They will all plan around your schedule and drop everything to be there for you. When you understand this wedding's significance to your family and friends, you value the meaningful moments more.
Think about a traditional wedding ceremony, now go through the moments together and remove what you didn't like about it. If there's a part you don't understand, learn why that part of the ceremony exists in the first place and discuss it. There's a very good chance you'll have a deeper appreciation of the entire ceremony when you go through it together. When you see an opportunity, include your personalities with a subtle or a more stated touch.
Here is one way for the wedding ceremony flow. Add, remove, or adapt as you see fit.
Guests arrival - What do they experience as they enter?

VIP arrival - Are they ushered in? Seated as guests? Part of the processional? Do they place something on the altar? Do they have a role during the ceremony?

Wedding party processional - Do you have a special song with significance? Traditional music? Something funny? Are they prepared for what's going to happen? Do they contribute to the ceremony in any other way besides their presence?

Entrance of the Wedding Couple - Who's walking who down the aisle? Is there significant music selections? Traditional music? Which moments do you want to include for photos/video?

Intro by officiant and/or giving away of daughter

Declaration of intent

Exchanging of vows - Personalized or traditional? Amplified for everyone to hear or personal and between you two?

Exchanging of rings

Special first moments as married couple - Do you want to memorialize the moment with a special action like communion or a unity ceremony?

Declaration of married couple

Recessional - How do you want to exit the ceremony? What do you want your guests to experience in that moment? How will the wedding party exit? What do you and the VIPs (family and wedding party) do directly after so everyone can seamlessly approach the next step in the event?
For other wedding day moments, you can do the same thing.
Instead of keeping your wants to yourself…
Close the phone or laptop and open up to your partner about what you want and DON'T want. Once you both understand what really matters to each other, planning your wedding will be less of what you want and more of what you DON'T want. And here is the key: Once you've made a decision, stick to it. Yes, you can always change your mind if you want to, but getting choices out of your mind sets you free.
Instead of being afraid of vulnerability…
Embrace this moment. This is your one wedding day you're planning. The moments you are deciding on will make a difference. If you won't be a little vulnerable here, maybe you shouldn't be getting married to begin with. And the people you choose to be near you...they're the ones who will be by you no matter what. Think about sharing your true self with them in these moments. Let them in. Surprise them with your sincerity and intentionality. Be gracious and giving. Be bold and outstanding. It will forever remembered.
Instead of listening to outside influences…
A major no-no is compromising your ceremony to make someone other than your fiancé happy. Respectfully let your vision and wishes be known. If you've already done the Wedding Roadmap activity you've got a solid vision. Don't be afraid to share it with others who press their own ideas on you. If there's a disagreement with your parents, you'll need to assert your reasoning, not just feelings. Don't be afraid to compromise but, remember, it is their reception but it is your ceremony. This may seem obvious but you'd be shocked how gradual the change happens. Be pleasant and understanding of other people's feelings and do what you can to make them comfortable, but always remember that this is your wedding.
Instead of rushing…
Slow down and savor this season of life with your fiancé. An engagement has always been hectic. Now, with today's technology, it's 10x worse. We think we must get through each task and get on to the next one in order to be successful. Add the natural stress and other pressures and you'd be hard-pressed to find someone who actually remembers much of anything on their wedding day. And what a waste of time and money it would be if you couldn't remember anything because of stress and anxiety. Instead, hire a team of trusted pros, unload some of your needs and wants onto them and trust them to do their jobs.
Then, be your father's daughter, your mother's son, your best man's best friend. Savor these fleeting moments and surrender to the role that you only get to play once in your life.
Click here to sign up for more advice from real wedding pros!
What is Let's Revel?
Let's Revel is educating engaged couples on how to create the wedding experience they dream about but have no idea how to create. Let's Revel is soon to launch a web-based solution for engaged couples and wedding professionals frustrated by outdated wedding planning websites. We are introducing a new opportunity to connect you with certified wedding pros. That means no scammy amateurs, no ghosting, less stress. Only the good stuff. The way the Internet was supposed to work. Click HERE to get the low-down when we launch.