15 Cost-Free Ideas for an Unforgettable Wedding Reception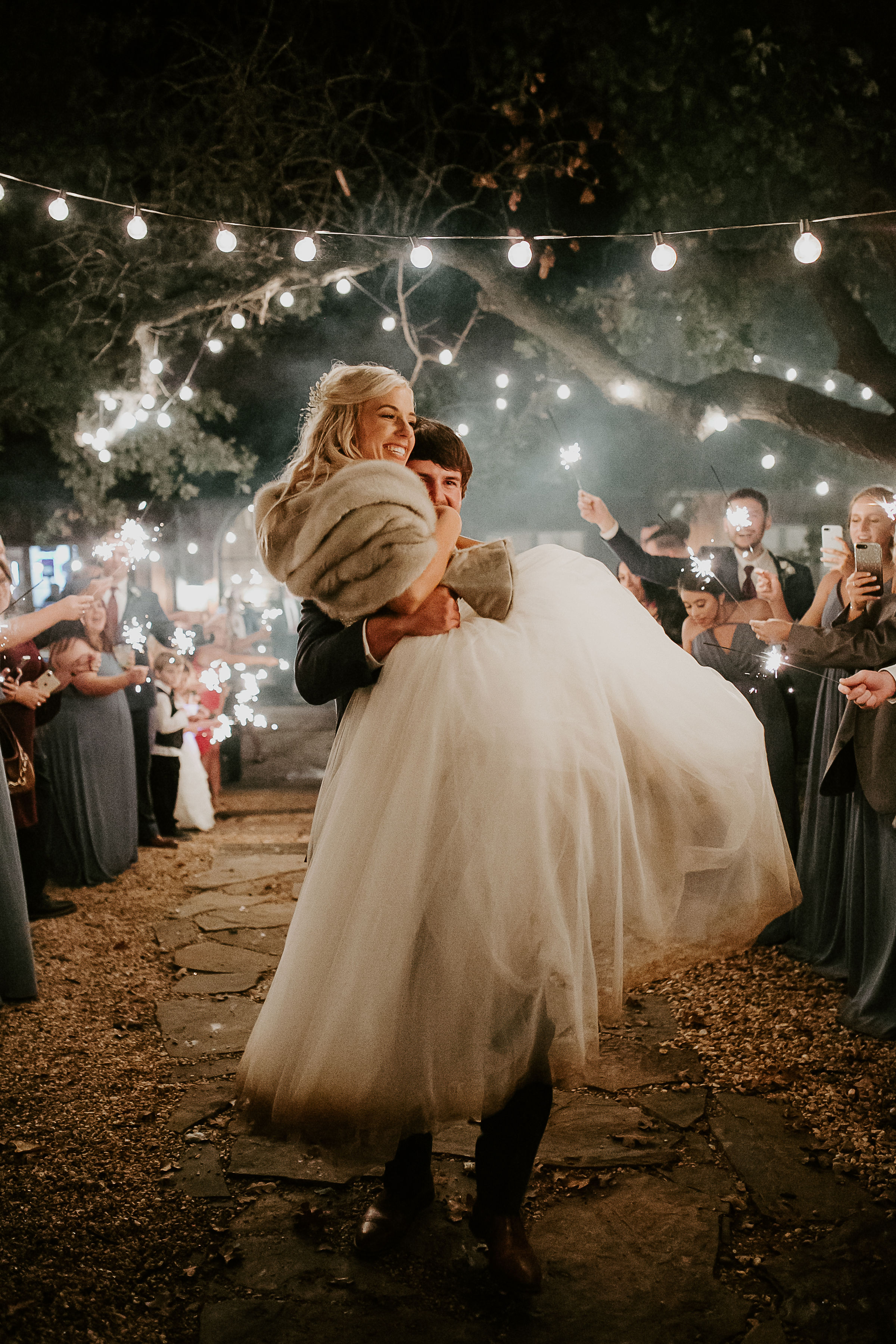 15 Cost-Free Ideas for an Unforgettable Wedding Reception
Photo by Amanda Scott
By Chasen Shaw
Chasen is a certified Wedding Entertainment Director® and the owner of PartyBox. He and his wife Leslee Layton are the founders of Let's Revel.
In our last article "How to Plan A Wedding Reception That Doesn't Suck" we gave several practical pointers for having a reception all your guests will talk about for years to come. It's not all about how much money you spend. In fact, today we're sharing 15 Cost-Free Ideas for an Unforgettable Wedding Reception. Click the button above to open an easy printable PDF of this list.
What is Let's Revel?
Let's Revel is educating engaged couples on how to create the wedding experience they dream about but have no idea how to create. Let's Revel is soon to launch a web-based solution for engaged couples and wedding professionals frustrated by outdated wedding planning websites. We are introducing a new opportunity to connect you with certified wedding pros. That means no scammy amateurs, no ghosting, less stress. Only the good stuff. The way the Internet was supposed to work. Click HERE to get the low-down when we launch.